We provide an
AI-Driven

Optimizer to make Deep Neural Networks faster, smaller and energy-efficient from cloud to edge computing.

"Make AI accessible and affordable to benefit everyone's daily life."
Enable Edge Computing
"Create new possibilities by bringing AI computation to every day devices such as cars, drones and cameras"
Economize on Data Centers
"Faster DNNs lowers the costs on cloud and hardware back-ends, helping businesses scale their AI services."
Faster Time-to-Market
"Automated design space exploration can drastically decrease development efforts by easily finding robust designs."
Introducing Neutrino™
Deeplite combines breakthrough AI technology with years of research at the world's top universities to create the most powerful and scalable engine to optimize deep neural networks. Neutrino™ leverages a novel multi-objective design space exploration approach to automatically optimize high-performance DNN models, making them dramatically faster, smaller and power-efficient without sacrificing performance for real-time and resource-limited AI environments.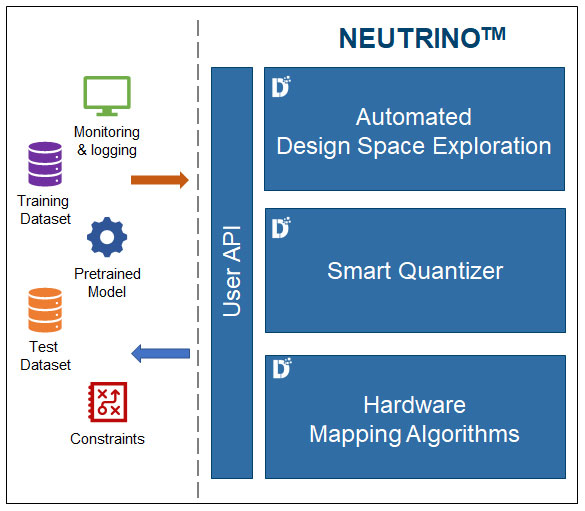 Easy-to-use
"Neutrino™ provides power API to seamlessly fit into your routine workflow with minimal effort. The engine is designed to be intuitive and integrated with existing AI frameworks."
Design Space Exploration
"Neutrino™ delivers a fully automated, multi-objective design space exploration with respect to operational constraints, producing highly-compact networks that meet these constraints."
Smart Quantizer
"Neutrino™ exploits low precision weights using highly-efficient algorithms that learn an optimal precision configuration across the neural network to get the best out of the target platform."
Our Solutions
The result is robust AI on cost effective hardware platforms. Our customers use our solutions to maximize their investments in AI experts and scale their deep learning development with one standard software.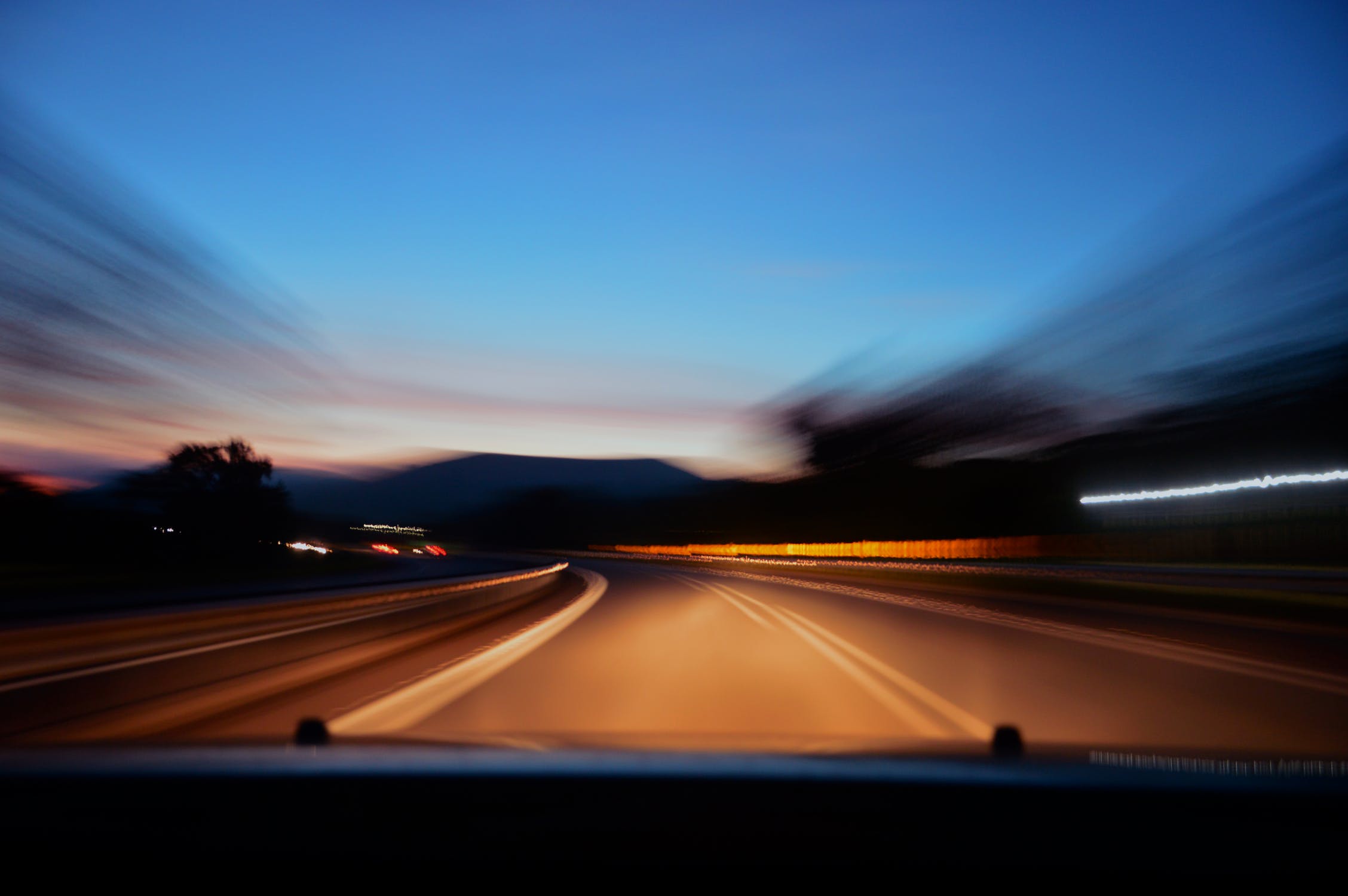 Automotive
Real-time deep learning on low-power processors to help move people and things around the planet safely.
Learn More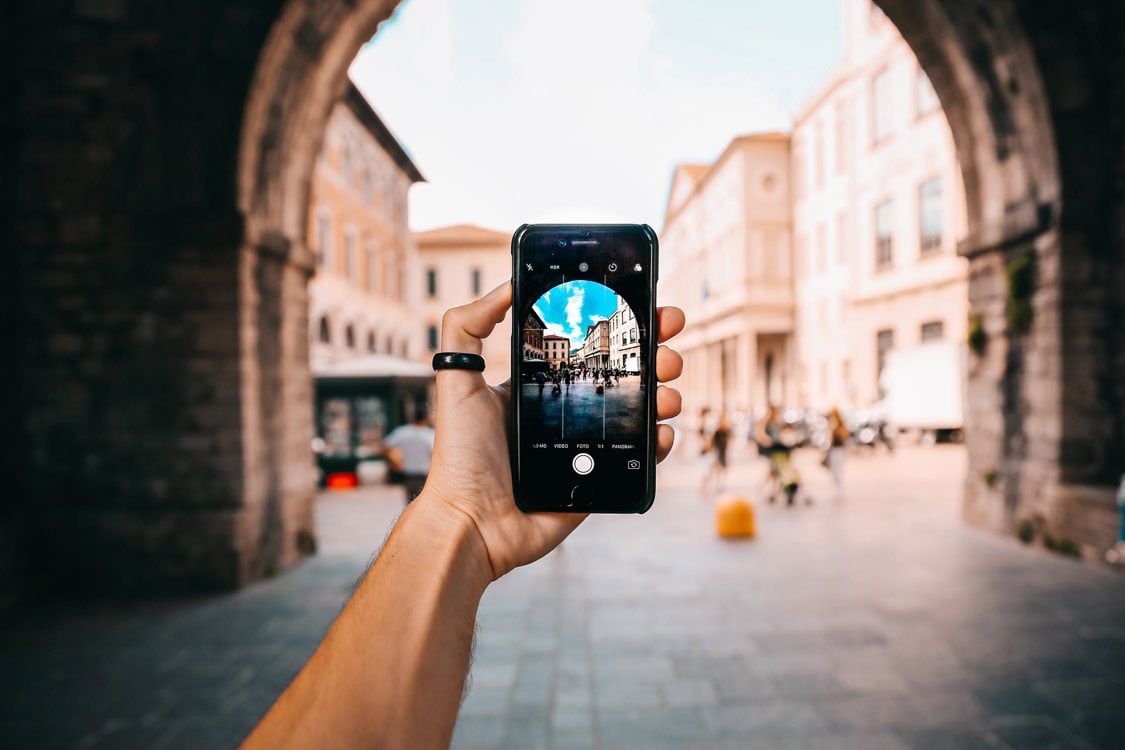 Smartphones
On-device AI for an engaging experience that captivates the user and conserves battery life.
Learn More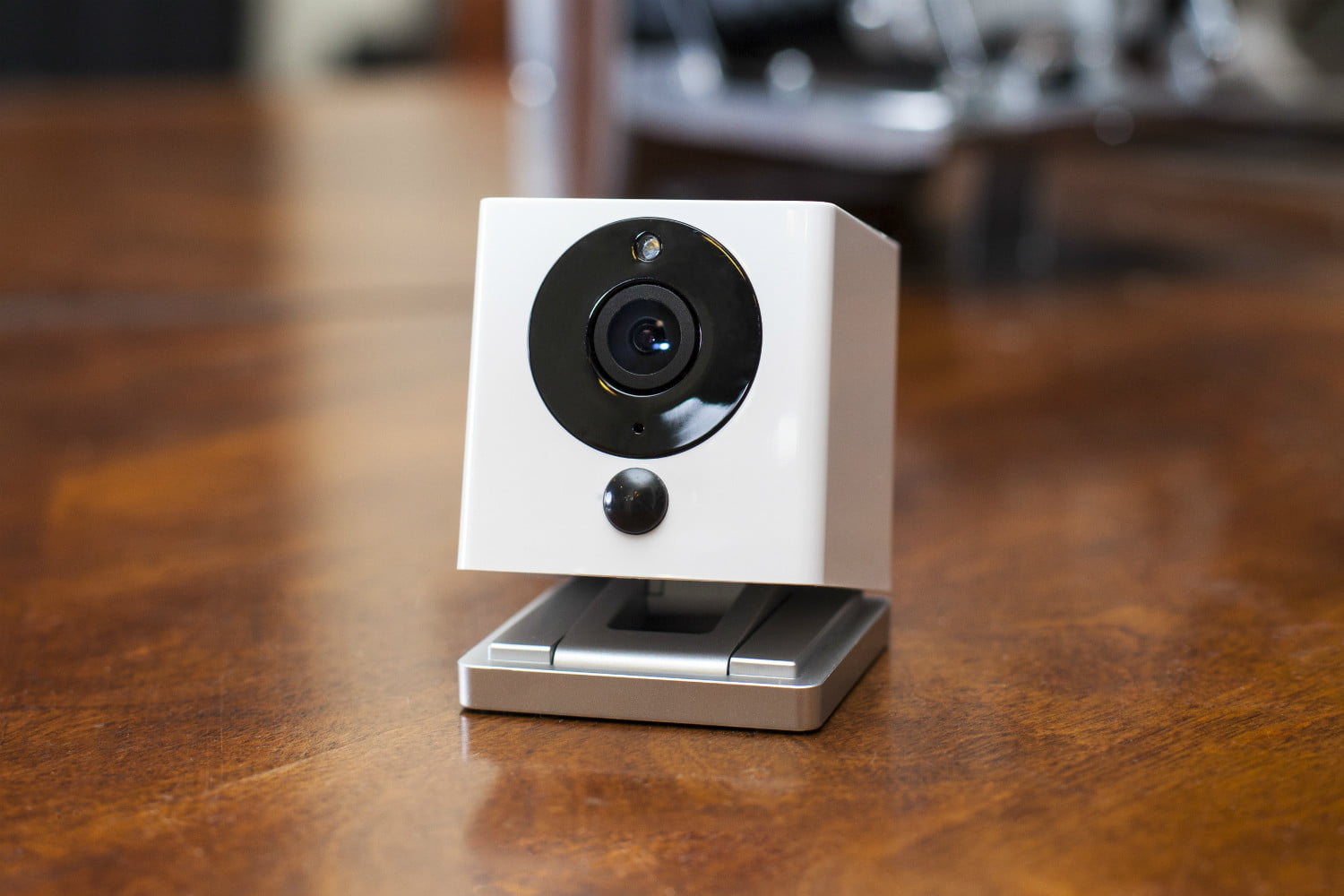 Smart Cameras
Understand, analyze and make predictions from video and images in an instant using real-time deep learning.
Learn More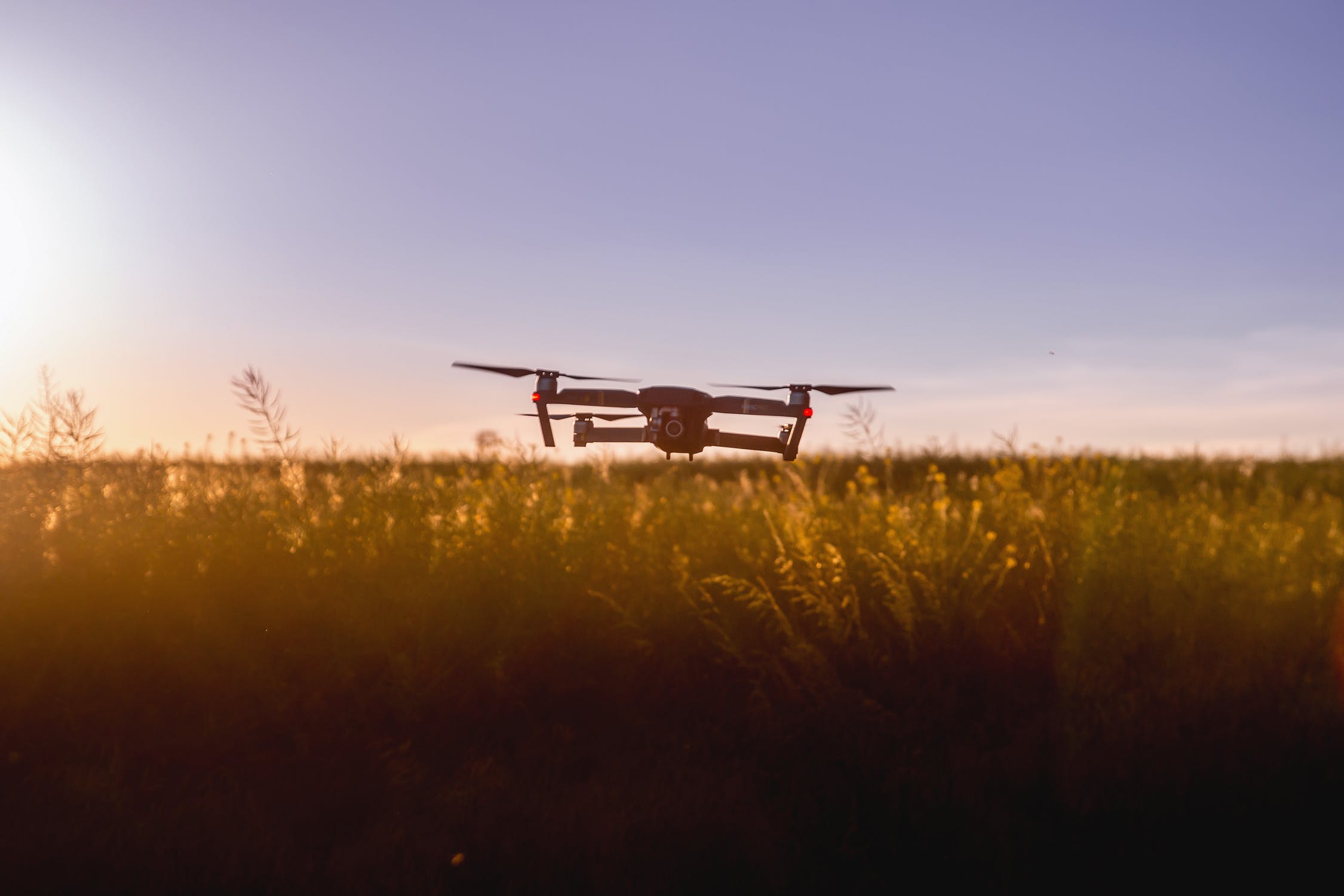 IoT Devices
Deploy deep learning on edge devices and smart sensors to generate new insights and intelligence.
Learn More
×
Nick Romano
Nick is serial entrepreneur & accomplished CEO delivering successful outcomes for over 20 years. Recently cofounded & scaled an enterprise SaaS platform with multi-million-dollar recurring revenues & over 100 employees. Honored by McMaster University Engineering as a Top 150 Alumni.
×
Ehsan Saboori, Ph.D.
Ehsan is a passionate entrepreneur and technologist whose research formed the technology vision that is the core of Deeplite. A published PhD, he combines years of industry experience, a strong team and cutting-edge research to create lightweight intelligence.
×
Davis Sawyer
Davis is a Canadian tech entrepreneur with interdisciplinary startup & AI industry experience. Recognized as a C2 Montreal Emerging Entrepreneur and a Fundica Roadshow Finalist in 2018, he drives product direction & commercialization strategy.
×
Jeff McMullen, CPA
A financial executive with global experience as a private and public company CFO from start-up through scale and exit. Member of a team that scaled an enterprise software company from $10M to $100M + per year Combines excellent strategic, governance, financial, reporting, SaaS and M&A expertise.
×
Charles Marsh
Charles Marsh is a seasoned business leader with extensive experience in accelerating market growth for technology companies, both regionally and globally. Charles has enjoyed great success at start-up companies in Montreal, with two successful exits at OZ Communications Inc. and Mnubo Inc. Charles holds a B.A. (Hons.) in Business Decision Analysis from the University of the West of England, Bristol, UK and as a passionate sportsman, coaches junior rugby, while also holding a position on the Board of Directors for Westmount Rugby Club.
×
Yasser Idris
Yasser is an engineer with more than 17 years of experience in Software development with expertise that spans a broad spectrum in the software world, both across research and industry, from big data analytics and databases to mobile and web development.
Before joining Deeplite, he led the engineering team of the Data Analytics group at Qatar Computing Research Institute(QCRI). Before that, he was in the industry with several startups in Canada and Egypt.
Yasser is a graduate of the Computer Science department, Faculty of Engineering, Alexandria University. His personal field interests are algorithm optimizations and complexity theory.
×
Anastasia Hamel
Anastasia has two master's degrees, majoring in Art History and in Art Criticism and Management. For some years, Anastasia did PR and communications for various art projects. She finished her career in arts by curating and producing a multicultural & multidisciplinary festival, Barents Bird, back in 2017.
Nowadays, Anastasia specializes in customer acquisition, engagement, and content marketing for technology companies. With over 6 years of experience in SaaS, she loves what she does and makes sure she is always up-to-date with the latest trends in marketing.
Anastasia's experience in small, start-up style teams allowed her to elaborate as a well-rounded professional, knowledgeable in various marketing fields. Her top skills are strategic thinking, creativity, entrepreneurial spirit, relationship building, and the ability to convert complex ideas into easy-to-understand representations.
×
Olivier Mastropietro
It all started with the rocky adventures of an undergraduate degree in physics. After taking a peek at the universe (and also at the glorious Trans-Siberian), I went on to do a major in computer science followed by a master's degree in deep learning studying generative models applied in computer vision from the Montreal Institute in Learning Algorithms (MILA).
Fresh from grad school, I joined ElementAI as a Research Intern, where I spent almost a year. There I used deep learning for video generation and for meta-learning / few-shot learning. After the internship, I proceeded over to researching amazing food. I bounced between Europe, eastern central Asia and North America. Until I finally returned to Montreal and joined Deeplite as Machine Learning Lead.
I have always been interested in compression throughout my computer scientist's life, and I wish to pursue it deeper to uncover its deep learning flavor. Interestingly at Deeplite, the challenge takes a twist to push this fundamental piece of information theory into industrial applications.
When not confused by science, I like to discover cultures and nature. Other than that, I have a weak spot for games, postmodernism ideas, and I try to survive in Brazilian jiu-jitsu classes.
×
Anush Sankaran, Ph.D.
Anush Sankaran is currently working as a Senior Research Scientist with Deeplite, Canada. Prior to this, he worked as an Advisory Researcher with IBM Research AI. His research expertise lies in the applications of machine learning and deep learning to computer vision. Anush is extremely passionate about the democratization of deep learning and works on various usable solutions in bringing deep learning to the hands of all consumers.
Anush has co-authored more than 10 journal papers, more than 30 top-tier conference publications, and 6 provisional patents. Anush has received the best poster paper awards at IEEE BTAS 2013 and IEEE IJCB 2014. Anush is also a reviewer for NeurIPS, CVPR, IJCAI, AAAI, IEEE-TPAMI, IEEE-TIFS, and many other conferences and journals. He obtained his Ph.D. in 2017, exploring the different unsupervised feature learning algorithms for matching fingerprint variants.
×
Ahmed Hassanien
When people ask me where are you graduated from. I often answer - 72B Almanial st. Yes, that is an address, not a school name. It is my coach's home address, where I learned algorithms, data structures and problem-solving for programming competitions such as Acm-icpc and topcoder.
I am passionate about problem-solving, especially optimization, and that's why I joined Deeplite. Before Deeplite, I worked for two years at Element AI as an applied research scientist, part of the AI core team (Computer Vision). Even earlier, I was a research associate at QCRI for two years and did my master's at the Sony technology center in Stuttgart.
×
Ghouthi Boukli Hacene, Ph.D.
Ghouthi Boukli Hacene got his PhD in France at IMT Atlantique.
Now he is a postdoc at MILA, and works on optimizing and compressing deep learning algorithms. He also works to design hardware architectures to implement efficiently optimized deep learning algorithms on embedded systems such as FPGAs.
×
Hossein Askari
Hossein Askari is a Ph.D. student at Ecole Polytechnique de Montreal. He is working with professor Jean-Pierre David on designing low precision neural network accelerators as well as new quantization methods for compressing and optimizing neural network execution.
Previously, he has worked as an ASIC Verification engineer at Microsemi (Now MicroChip) and as a Software Engineer at Tru Simulation + Training.