AI-Driven

Optimization to make Deep Neural Networks faster, smaller and energy-efficient from cloud to edge computing
Make AI accessible and affordable to benefit everyone's daily life.
Enable Edge Computing
Create new possibilities by bringing AI computation to every day devices such as cars, drones and cameras.
Economize on Data Centers
Faster DNNs lowers the costs on cloud and hardware back-ends, helping businesses scale their AI services.
Faster Time-to-Market
Automated design space exploration can drastically decrease development efforts by easily finding robust designs.
Introducing Neutrino™
Deeplite Neutrino™ leverages a novel multi-objective design space exploration approach to automatically optimize high-performance DNN models, making them dramatically faster, smaller and power-efficient without sacrificing performance for real-time and resource-limited AI environments.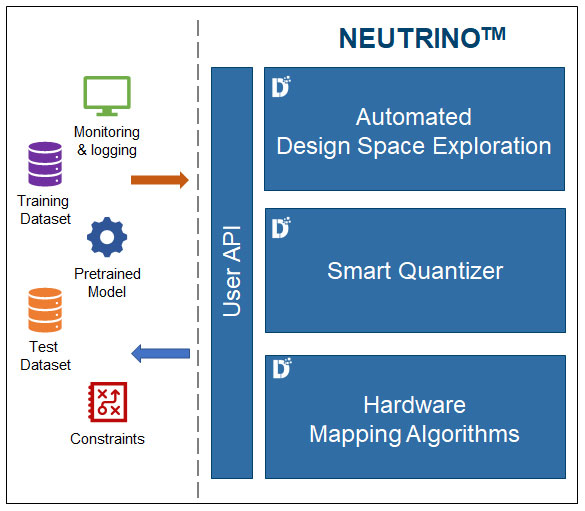 Easy-to-use
Neutrino™ provides power API to seamlessly fit into your routine workflow with minimal effort. The engine is designed to be intuitive and integrated with existing AI frameworks.
Design Space Exploration
Neutrino™ delivers a fully automated, multi-objective design space exploration with respect to operational constraints, producing highly-compact deep neural networks.
Smart Quantizer
Neutrino™ exploits low precision weights using highly-efficient algorithms that learn an optimal precision configuration across the neural network to get the best out of the target platform.
Solutions
Our result is a robust AI on cost-effective hardware platforms. Our customers use our solutions to maximize their investments in AI experts and scale their deep learning development with one standard software.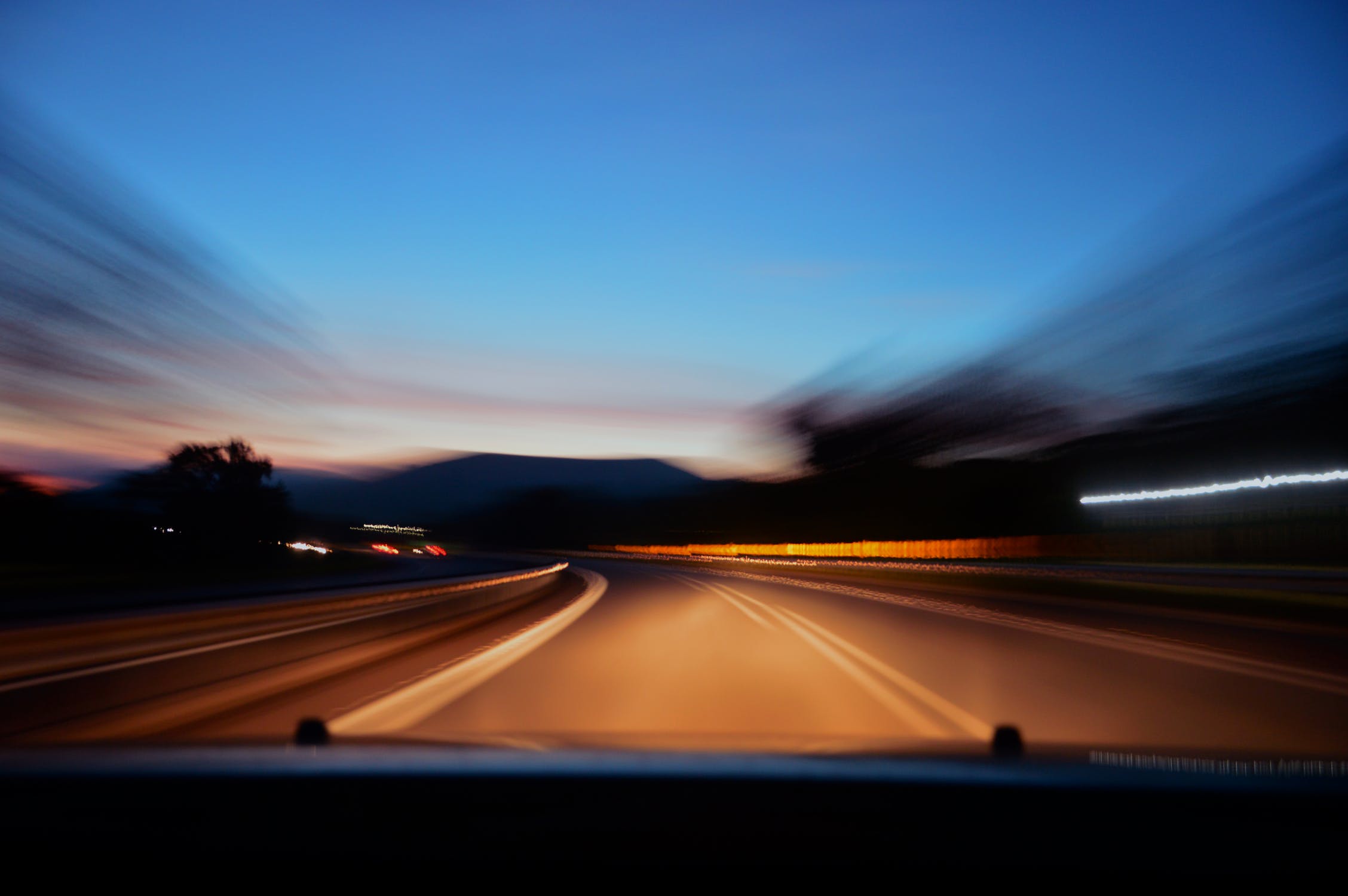 Automotive
Real-time deep learning on low-power processors to help move people and things around the planet safely.
Learn More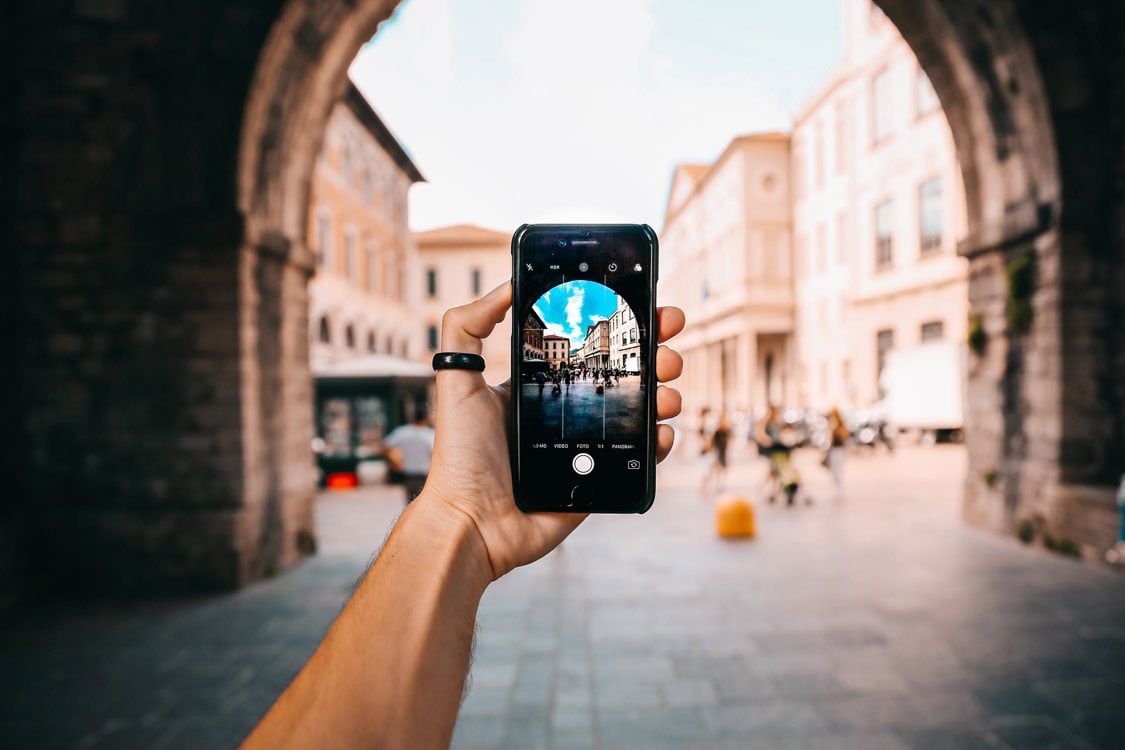 Smartphones
On-device AI for an engaging experience that captivates the user and conserves battery life.
Learn More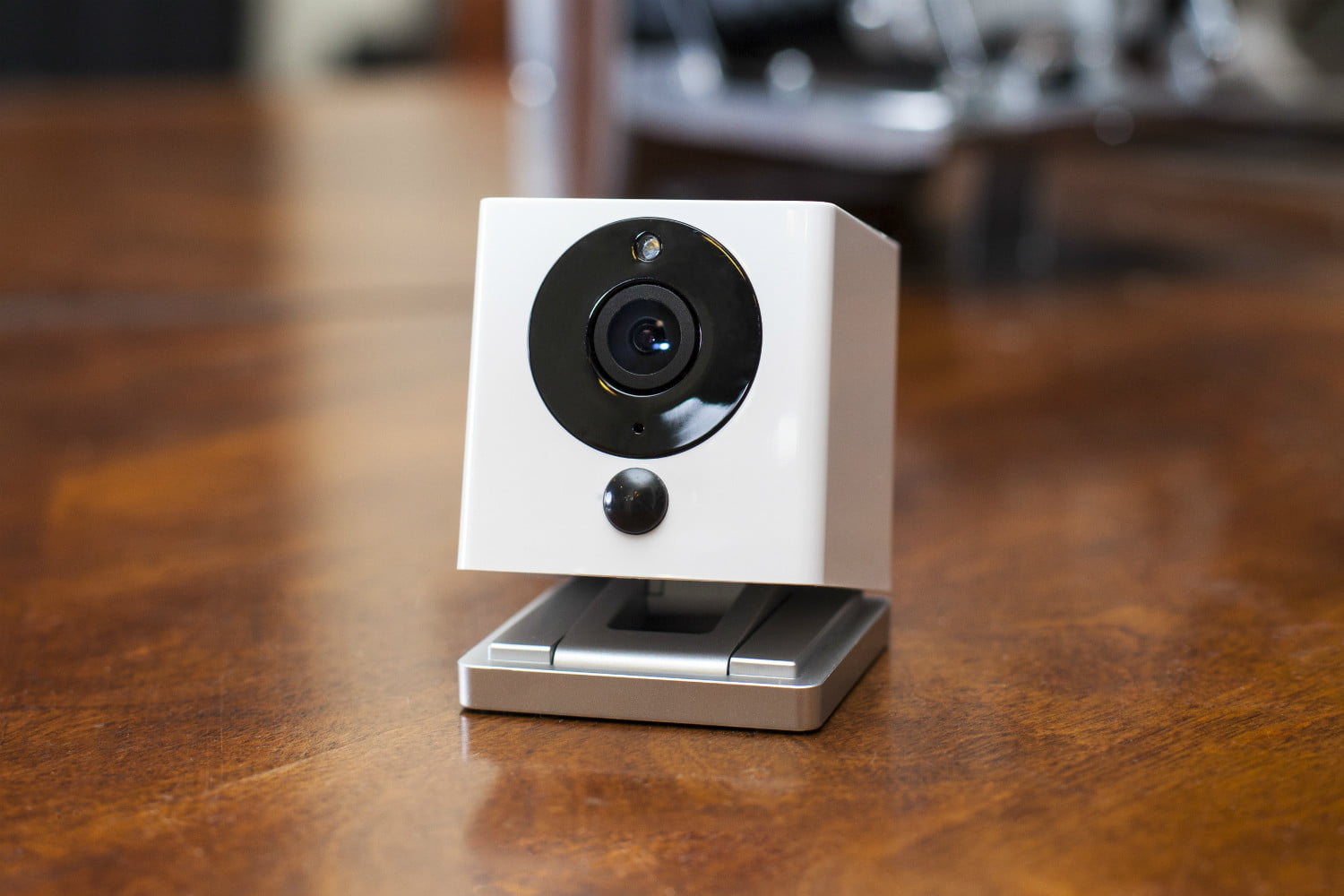 Smart Cameras
Understand, analyze and make predictions from video and images in an instant using real-time deep learning.
Learn More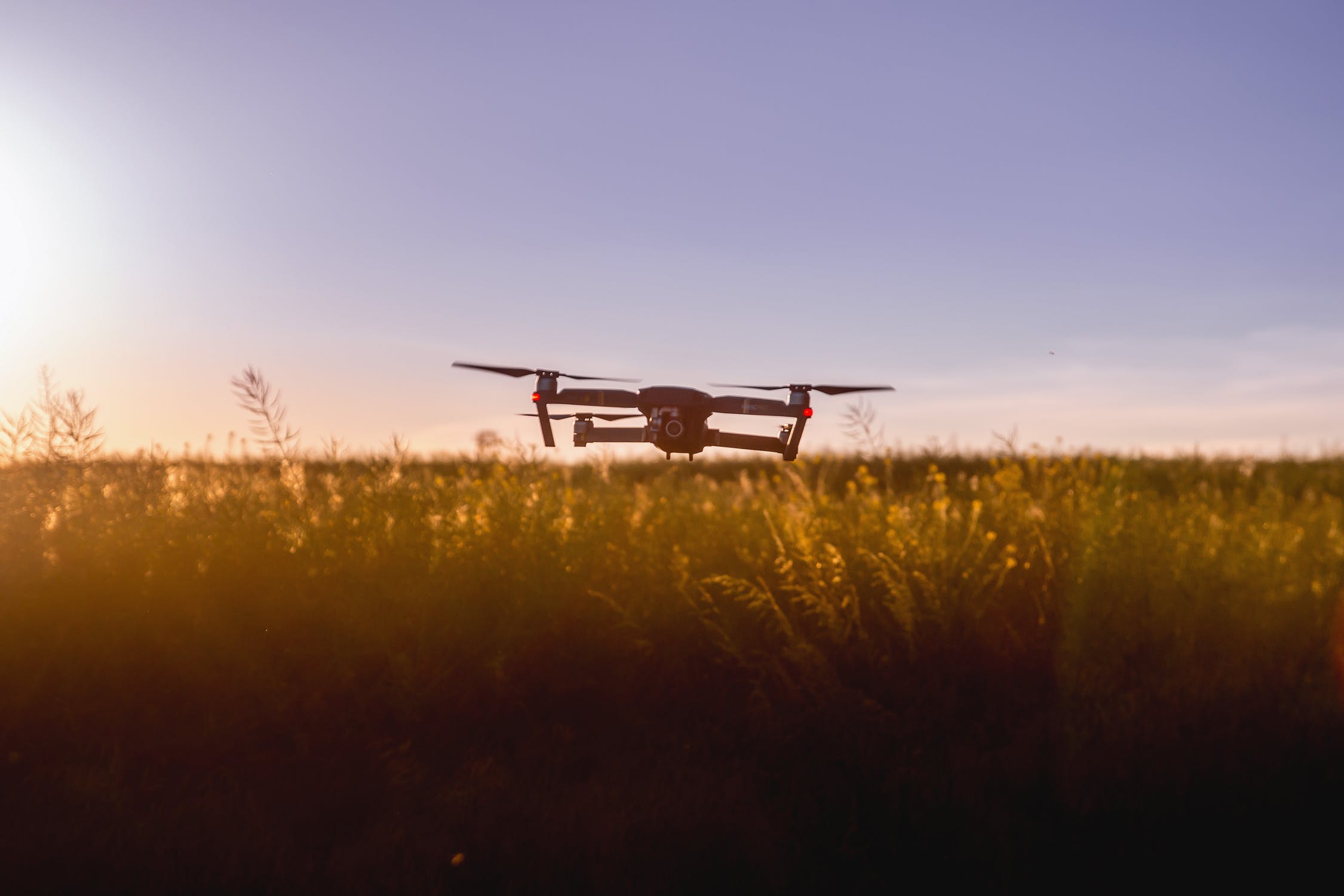 IoT Devices
Deploy deep learning on edge devices and smart sensors to generate new insights and intelligence.
Learn More